We Plan on Breeding Chula with this big beautiful dog named    ManMade Kennels King Leo Jr. 
We believe planning is key. Although Chula is 13 months old as of March  22, 2023. We know time flies. We are planning on doing this breeding once Chula becomes of age around May of 2023.
We studied and looked at many dogs, and trust me there are a lot of BIG beautiful studs out there this was not an easy choice. 
We decided to go with
  King Leo jr  of Manmande Kennels

 because we have seen how consistent this dog has produced. Its not just one or two dogs that turn out big its all of them. We know the female plays a big part on how the puppies will turn out. We believe these two amazing bloodlines will produce some BIG beautiful puppies.

 We will update everyone on social media and our website as the time gets closer. 

PUT IN YOUR DEPOSITS SOON

CONTACT RENATO OCHOA (918) 361-6088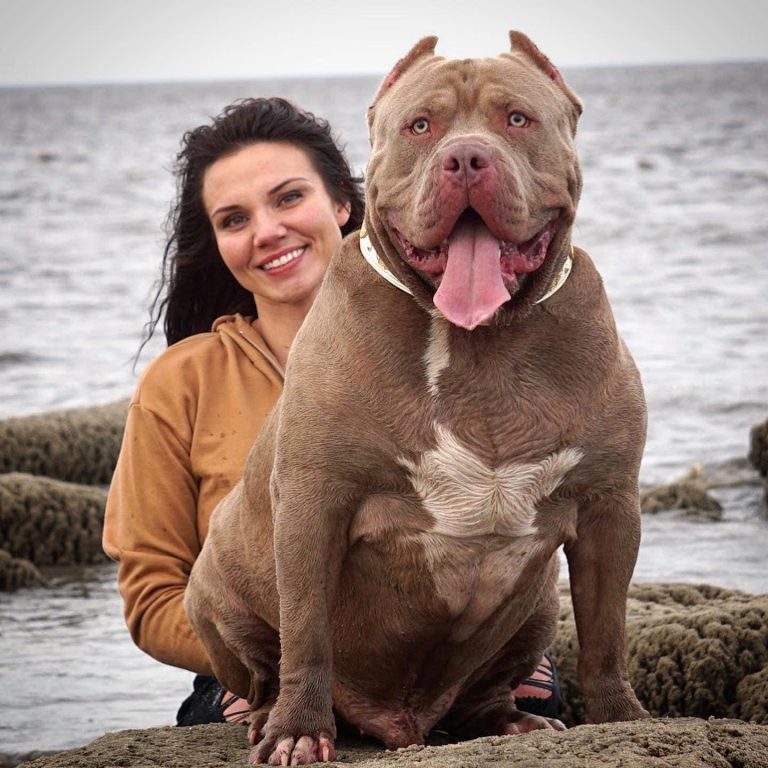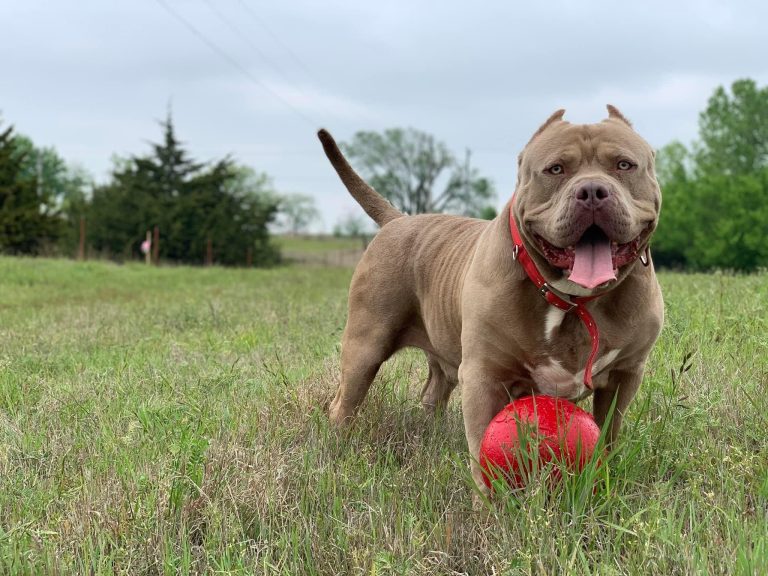 1st Pick:

Available 

2nd Pick:

Available 

3rd Pick:

Available

 
1st Pick:

Sold 

Laura Cardella (Shawnee Oklahoma) 

2nd Pick:

Available

3rd Pick:

Available
Manmade Kennels King Leo Jr