The Worlds Best Pitbulls!
Top, Trusted Dog Breeders
Check out the amazing 165lb "Shadow"
Champion American Bullies
We breed champion American Bullies, please feel free to take a look at our breeding's page or contact us anytime.  
World Class Breeders
Our breedings are worldclass.

Award Winners
There are champions in our dog's bloodline.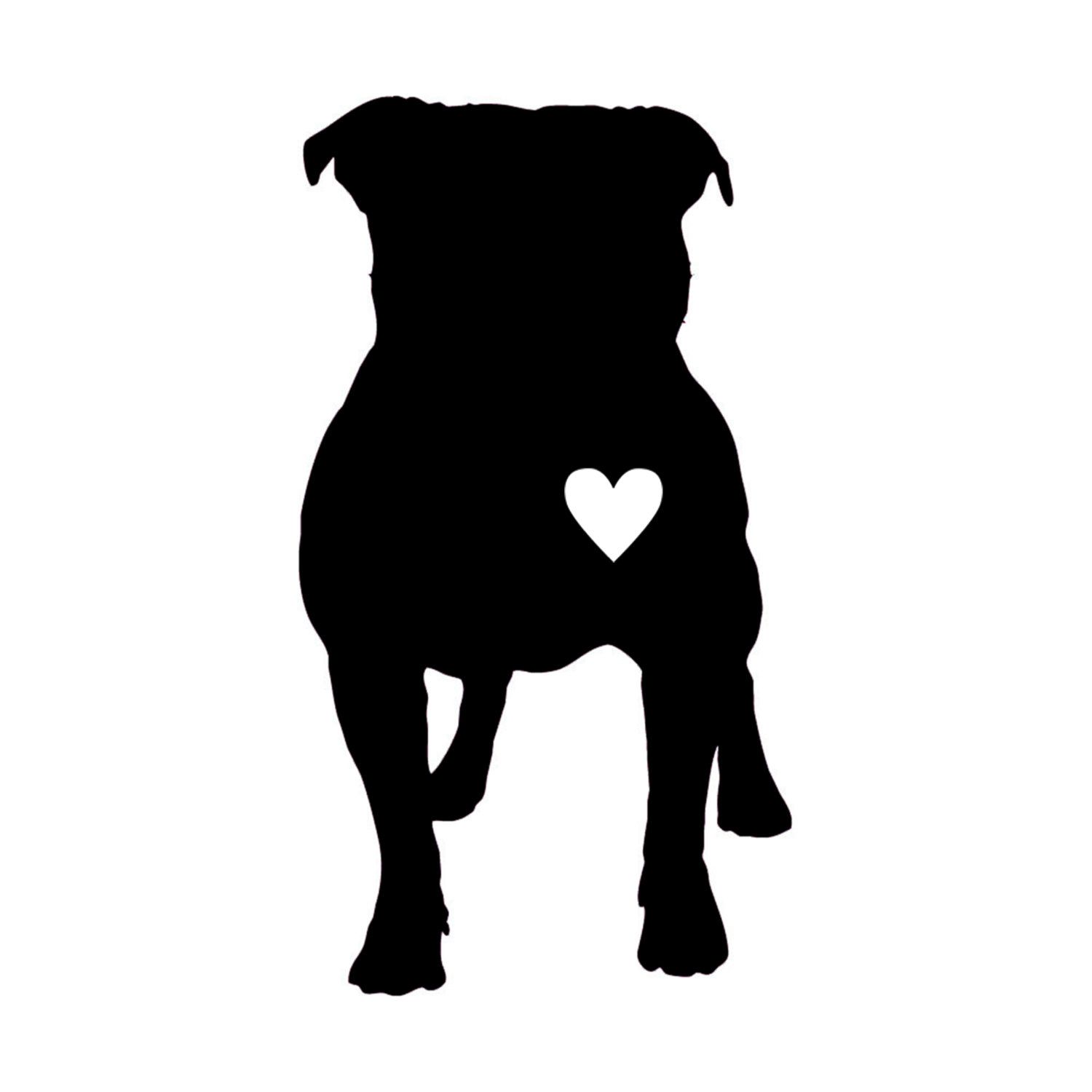 Best Bloodline
Ask us anytime about our dog's bloodline.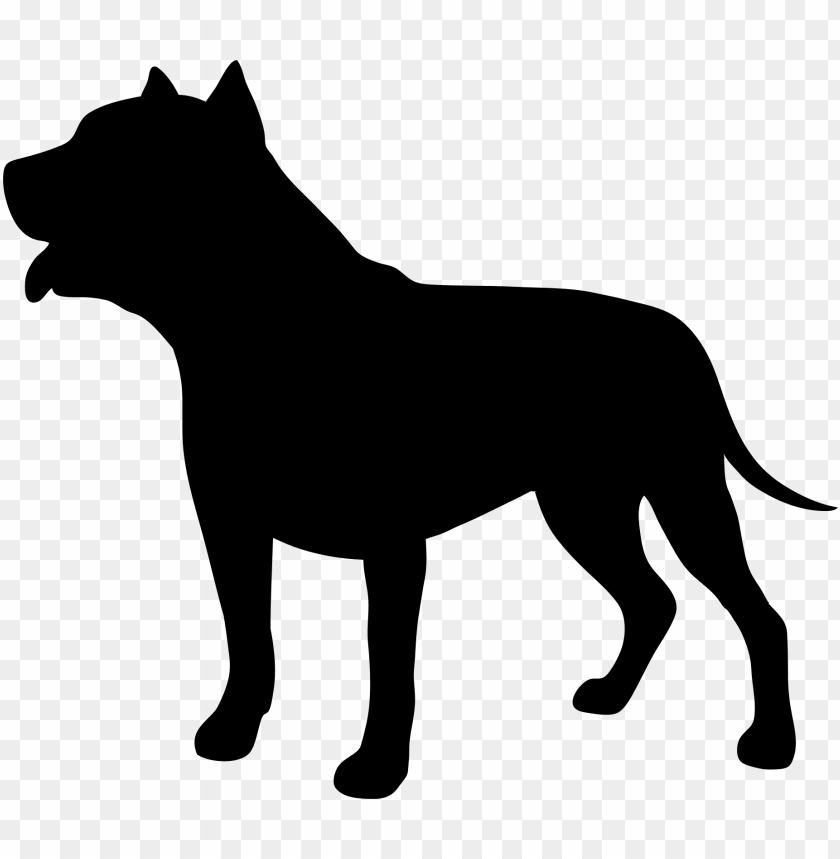 Best Breedings
Our dogs are well cared for.