Welcome to BLUE KING KENNELS! We are absolutely delighted to share with you the most exciting news ever: we have a brand new litter of UKC registered American Pitbull Terrier puppies for sale. If you are looking for the biggest, friendliest, and most loyal companions around, these stunning red nose and blue nose pitbull puppies are sure to win your heart. Our latest litter comes from our highly anticipated King Leo Junior X Chula breeding, ensuring top-notch genetics and the best qualities of both parents passed down to their offspring. 
At Blue King Kennels, we pride ourselves on being dedicated to the care and preservation of American Bullies. Our pitbull puppies are not only gorgeous, but they are also loving and devoted to their families. Scroll down to see our new litter of XL pit bull puppies for sale. 
All puppies are sold out. However, you can still call Renato to reserve a puppy in the next litter.
New Litter Coming Soon! Call Renato to Book a Puppy (918) 361-6008
Pitbull Puppies for Sale in Oklahoma
Looking for pitbull puppies for sale in Oklahoma? You are in Luck! Blue king Kennels is based in Owasso, Oklahoma and we deliver puppies to all cities in Oklahoma. We are professional pitbull breeders in Oklahoma who prioritizes size and temperament when breeding pitbull dogs. 
Our dogs are gentle, loving, and very loyal. They are friendly, calm and submissive. They are also great with children!
Call us if you are looking for pitbull puppies for sale Tusla,  Oklahoma City, Broken Arrow, Norman, Stillwater, Edmond Chickasha, Bartlesville, Bixby, Yukon and any other Oklahoma City. 
Join The
Blue Kings Kennels Family

The Juan
Professionalism, quality, and responsoviness. Great Value!

Ashlynn West
I inquired about a puppy from this breeder and they were incredible! They were super helpful and professional through the whole process. Their website has great quality pictures and very informational. They said their puppies aren't here yet but are coming very soon and they have walked me through the whole process and stayed in touch from the first contact - I will be buying from Blue King Kennels and I suggest everyone does! Amazing service, keep it up!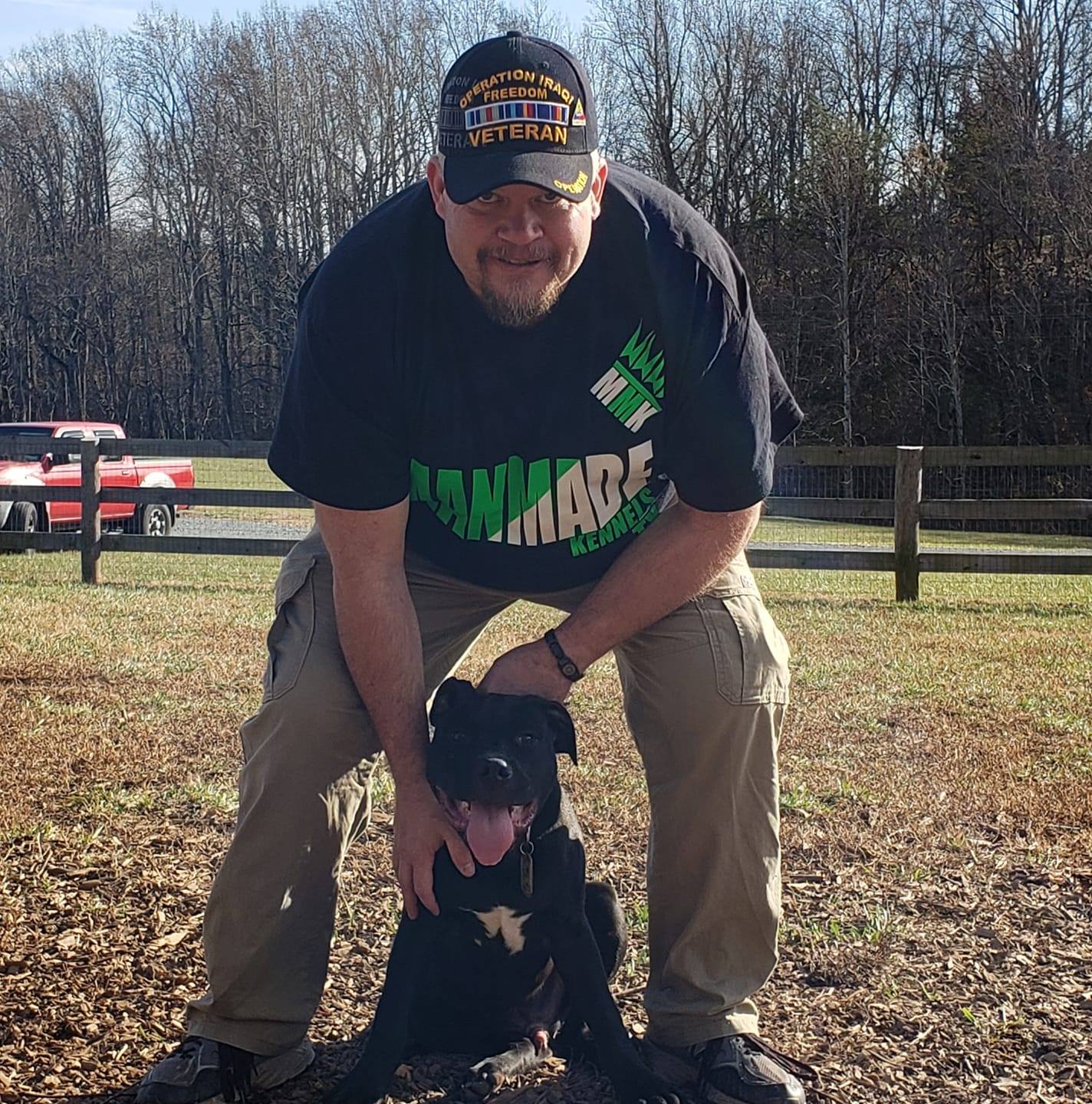 Bubba Rankin
Hands down 5 stars. Great people they really treat you like family. Cant wait to see the amazing breeds from them.